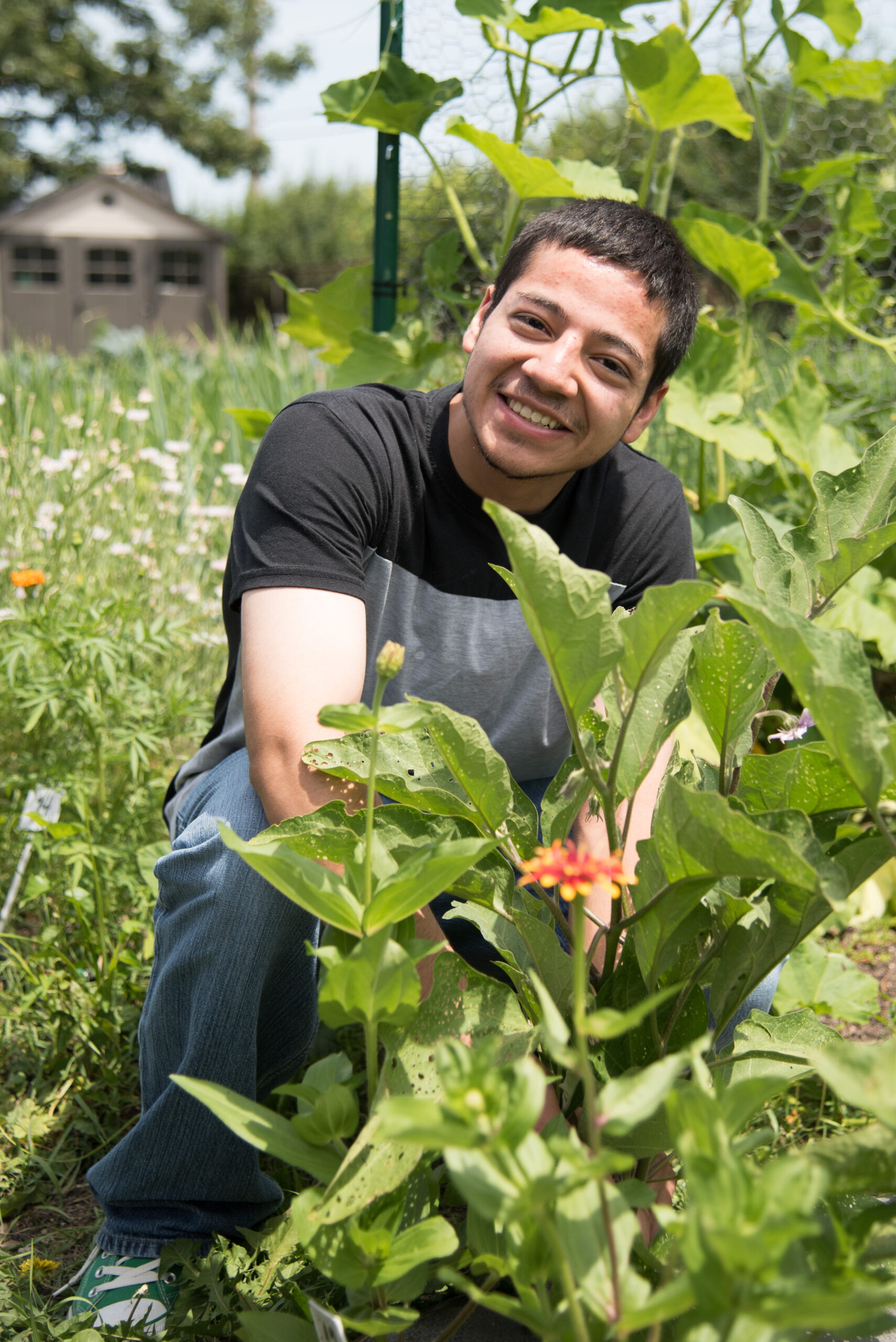 On November 27, 2017 in a ceremony at the Skokie Public Library, the Skokie Community Foundation for the fourth year, awarded a total of $25,000 to local nonprofit organizations that co-applied for grants to serve Skokie residents and enhance the community.
2018 Grants
The Foundation awarded a total of $25,000 to the following organizations:
Orchard Village
Talking Farm

Growing Healthy: continuation of program of planting and working Orchard Village's on-site urban farm providing organic produce to Orchard Village residents and the Niles Township Food Pantry and the addition of a registered dietician to educate residents how best to use the fresh produce.
SASI Senior Connections
Village of Skokie
Senior Connections: recruiting and training volunteers to visit with socially isolated seniors in Skokie.
Skokie Cares Partners
SEED Training: expanding the access of Skokie residents to this national equity and diversity curriculum by training additional SEED facilitators.
Skokie Coalition to End Abuse and Neglect of Adults with Disabilities

Abuse prevention: Creation of a coalition of local agencies that serve adults with disabilities and a program with the goal of significantly preventing and increasing the reporting of the abuse and neglect of adults with disabilities.
Turning Point Behavioral Health Care Center
Skokie Public Library
Mental health access:  an after-school forum at the library where teens asked professional counselors candid questions related to issues with peers, family, identity and more.