On October 19, 2021, SCF hosted its second annual healthcare symposium for the community entitled COVID-19: Where We Are.  This online event offered information and resources for dealing with the pandemic, vaccines, and booster shots.

SCF Board Chair Zach Williams introduced Skokie Mayor George Van Dusen.  SCF Executive Director Jim Szczepaniak moderated the event.
The two hour program began with a welcome from Mayor George VanDusen. Jeffrey Greenspan, of the North Suburban Healthcare Foundation dedicated the Symposium to Beverly Kroll, the former chair of NSHF.   Two plenary speakers followed: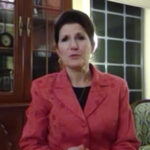 Amaal Tokars, EdD, Assistant Director, Illinois Department of Public Health spoke about COVID, vaccines & booster shots in Illinois.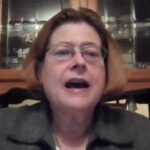 Claudia Braden, RN, Village of Skokie, spoke about Skokie infection rates, vaccination rates, and other local issues.
The second half of the event offered attendees the opportunity to hear from two panels of experts, one focusing on healthcare and the other on public resources.
Healthcare Providers Panel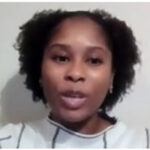 Erie Family Health Center: Karelle Webb, RN, MPH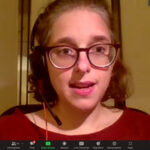 Heartland health Centers: Anna Fogel, MD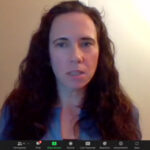 Turning Point Behavioral Health Care Center: Marina Cortez, MS, LCPC
Zacharias Sexual Abse Center: Christine Berry, LPC, NCC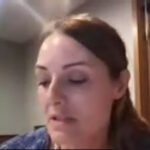 Niles Township / Food Pantry: Bonnie Kahn Ognisanti, Niles Township Government Supervisor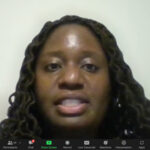 Open Communities Fair Housing: Jasemen Hatcher, Director of Housing, Counseling & Education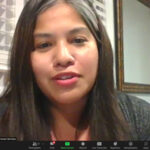 Skokie Human Services: Iris Barrios, Social Worker
Skokie Schools: Jenn Davis, Skokie Public Health Nurse (liaison to all Skokie schools)
The 2021 Skokie Healthcare Symposium was presented by Skokie Community Foundation in partnership with Chicago Lighthouse, Erie Family Health Center, Heartland Health Centers, North Suburban Healthcare Foundation, Skokie Public Library, Turning Point Behavioral Health Care, Village of Skokie, and Zacharias Sexual Abuse Center.