What is now Skokie Community Foundation began with a small group of Skokie residents driven by their desire to contribute to the community, meeting at a kitchen table.
This is the story of how we got here and where we hope to go in the future.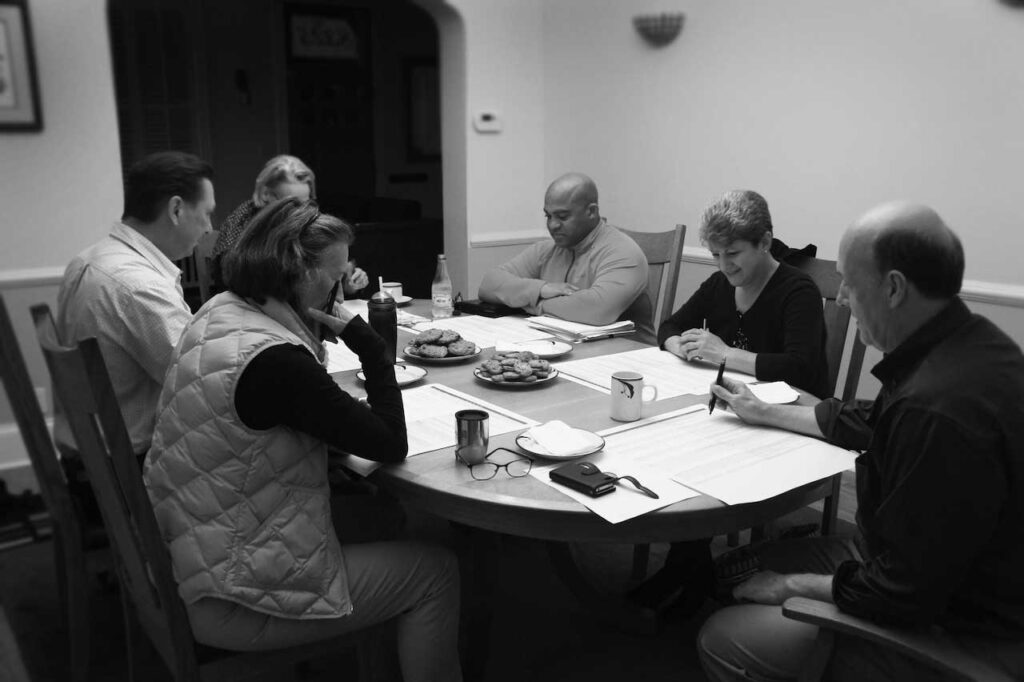 In 2010, several Skokie residents established Skokie Community Fund with the intent of building a permanent endowment to fund projects for the benefit of those who live and work in Skokie.

In June 2014, the Fund announced its inaugural grant cycle which sought collaborative proposals from local agencies. The Fund required that each grant application be jointly submitted by at least two organizations — at least one being a 501(c)(3) — and that the grant benefit residents of Skokie. That year the Fund awarded $25,000 in grants to five grantee pairs, each of whom received $5000.
Each calendar year since, the Fund and then its 2017 successor Skokie Community Foundation, have awarded $25,000 or more to grantee partners. Projects have ranged from social services and education to the arts, services for youth and seniors and health and wellness.
In a few short years, Skokie Community Foundation grants and programming have already improved lives all over Skokie. We want to do even more! Our goal is to seek out and partner with donors and community builders who share our vision so that we can further grow the endowment, a community resource that will benefit Skokie now and one hundred years from now. Growing the endowment will allow Skokie Community Foundation to continue to award meaningful grants with increasingly greater positive impact for Skokie.
Executive Director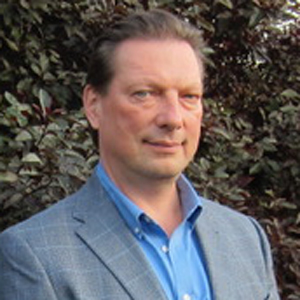 Jim Szczepaniak
Jim Szczepaniak became Executive Director of Skokie Community Foundation in September 2021. He was a member of the original steering committee of Skokie Community Fund in 2014 and has been a member of the Board of Directors since that time. He served Niles Township High School District 219 as Director of Strategic Partnerships & Community Relations from 2006 until his retirement in June 2021. He has been part of the Skokie and Niles Township community since 1985, when he started as a reporter for Pioneer Press, covering Skokie. He was also Public Information Officer for the Village of Skokie from 1988 to 1996. Between his public sector stints at the Village of Skokie and D219, Jim was Public Affairs Director for Ameritech New Media/SBC. Jim holds a Bachelor of Arts degree in Political Science and German Studies from Northwestern University and a Master's in Written Communication from National-Louis University.
Meet our Board