The Skokie Community Foundation has awarded $225,000 to 40 grant partners who, working together, have improved life for our friends, neighbors and community in Skokie.
We want to do even more and you can help us!
DONATE NOW
Please support the Skokie Community Foundation as we work to improve life for all in Skokie.
BY CHECK
You can also mail a check to:
Skokie Community Foundation
8022 Lincoln Avenue
Skokie, Illinois 60077
ZELLE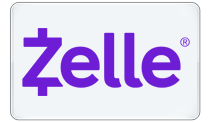 Add [email protected] to your Zelle account to make a quick and easy donation. NOTE: Zelle does not give SCF donor information, so please complete this form to receive an acknowledgement letter.
Other ways to contribute:
You can designate a gift or portion of your estate to the Skokie Community Foundation and, in some cases, receive a substantial reduction in federal gift and estate taxes.
You can make a gift of cash, stocks, bonds, real estate, or other assets. Your charitable gift qualifies for tax advantage under federal law.
You can make the Skokie Community Foundation a full or partial beneficiary of your life insurance policy or retirement account. This is an easy way to make a legacy gift without modifying your will.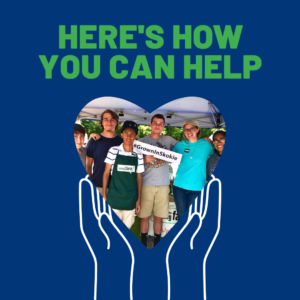 Skokie Community Foundation receives 5% of plant sales purchased from North Shore Plant Club through our

affiliate link.
North Shore Plant Club's mission is to make gardening more accessible to the community. Membership is free and grants you access to their near-wholesale plant prices and free gardening advice – all while supporting Skokie Community Foundation!
Click here to sign up through our affiliate link.
16 sales will occur between March – September 2023
2023 Buying Calendar
Plant Pre-Orders begin February 16, 2023
Questions? Email: [email protected]