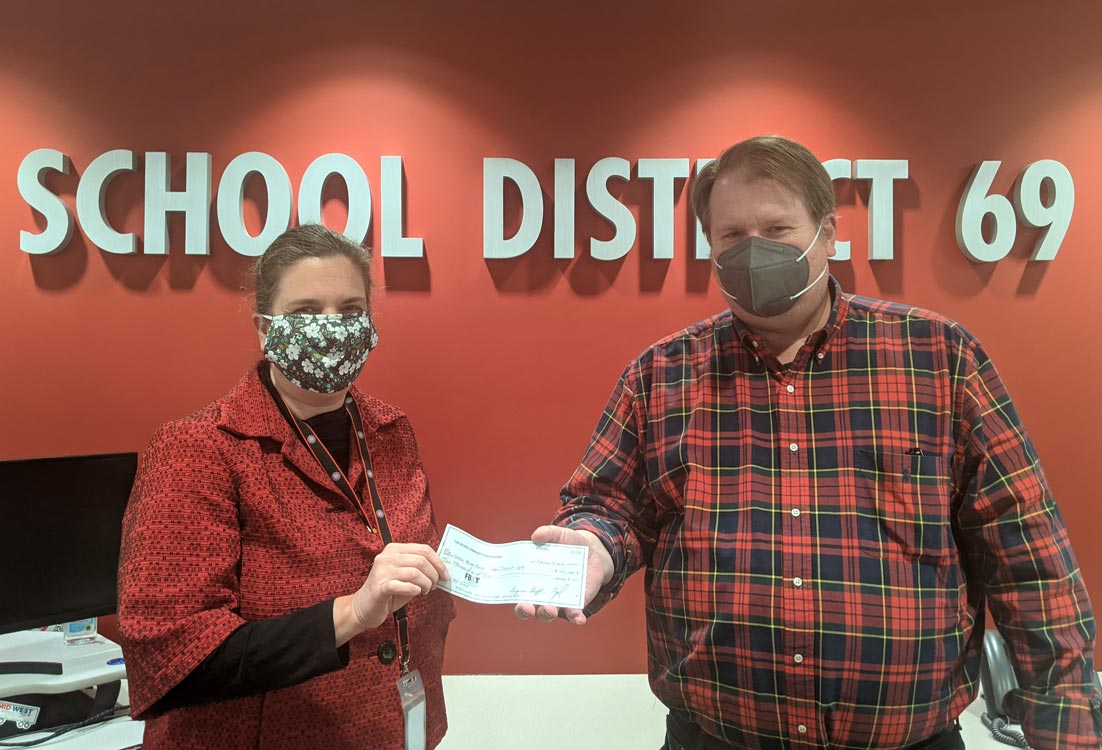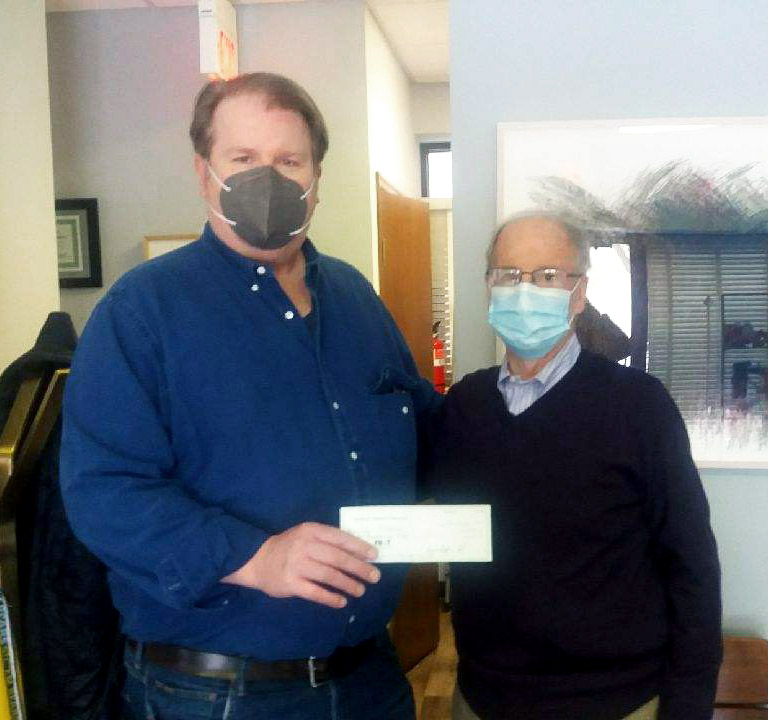 In November 2020, the Skokie Community Foundation announced its 2021 grant recipients. The Foundation requested proposals that addressed needs that had arisen in Skokie due to the COVID-19 pandemic and its aftermath.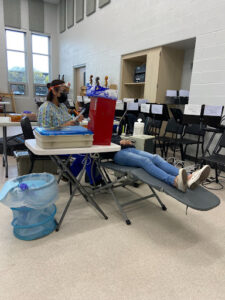 District 69 and community partners provided dental vouchers to uninsured and underinsured students whose dental exams indicated a need for follow up treatment due to cavities, abscesses or other dental issues.
2021 Grants
The Foundation awarded a total of $28,000 in grants:
DAVID VAN DUSEN 2021 MEMORIAL GRANT
Oakton Community College
Village of Skokie Human Services

Workforce training initiative:  Paid for recently unemployed Skokie residents to enroll in their choice of enriching short term certificate programs at OCC enabling them to qualify for better paying jobs.
In late summer 2020, tragedy befell the family of Village of Skokie Mayor George and Susan Van Dusen with the loss of their beloved son David, who was a young husband and father. In the wake of this sad and shocking loss, the Van Dusen family designated the Skokie Community Foundation as the charity for individuals who wished to make a contribution in David Van Dusen's memory.   The SCF Board in the fall of 2020 named this Workforce Training Initiative grant in honor of the Van Dusen family and in memory of David Van Dusen.
Subsequent to SCF's award of the grant, the Workforce Training Initiative also received funding from First Bank of Highland Park and The Education Foundation Supporting the Students of Niles Township.
The Foundation is grateful to the Van Dusen family, First Bank of Highland Park and The Education Foundation Supporting Students of Niles Township for their financial support of this grant.  This generous and collaborative community effort will positively impact the lives of Skokie residents.
YWCA Turning Point Behavioral Health Care Center
Apna Ghar

Mental health education: Cross cultural education for Skokie families facing mental health struggles and domestic violence issues exacerbated by the pandemic.
School District 69
Various community partners

Student health care: vouchers given to uninsured and underinsured students for dental, vision and mental health care as well as transportation to providers.
JCFS Chicago
Skokie Public Library

Teen mental health:  professionally guided programming for teens to promote self-care and responsible decision making in light of the challenges and disruption the pandemic brought to their lives.